Listener reviews are one of the most important metrics Apple Podcasts uses to determine which podcasts to feature in their podcast directory. Even just one review (like yours) can shoot the visibility of this podcast way up in in Apple Podcasts so that more people like you can discover it.
I appreciate the extra mile you're going to leave an Apple Podcast review. I really do. Below are instructions on how to do it lickety–split. If you have any questions, please don't hesitate to contact me.
Douglas Burdett
Host of The Marketing Book Podcast
---
Step 1: Go to the Apple Podcast Marketing Book Podcast page.
Click this link...
This page will appear...
(Don't have an iTunes account? No problemo! Click here for instructions on how to set up an iTunes account
without
a credit card!)
https://support.apple.com/en-us/HT204034
Once you're in Apple Podcasts, scroll down to "Ratings & Reviews"
Click the "Write a Review" link...
You'll then see this box...
3 simple steps...
1) Rate the podcast by selecting 1 to 5 stars (give it 5 stars and good vibes will come your way!)
2) Write a title and a brief (1 sentence), honest review
3) Click the "Save" button. That's it!
THANK YOU!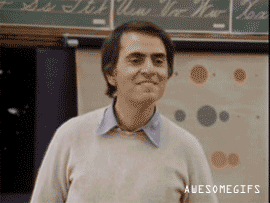 P.S. – If you have rated and reviewed the podcast on Apple Podcasts, please let me return the favor and mail you some Marketing Book Podcast bookmarks and laptop stickers. Just click here to provide your postal address (I'll send it anywhere in the world)!